We become partners in your child's education
When you enroll your child at Trinity Lutheran School, their parents become partners in Trinity's community. Our parents' interest and support of your child's progress is important to us and working with the faculty to assure a positive learning experience provides a positive outcome for all those involved.
We promote an environment of open communication and mutual respect between parents and the school. There are many opportunities for parents to become involved at Trinity. Volunteers are important to the many special events and programs held here.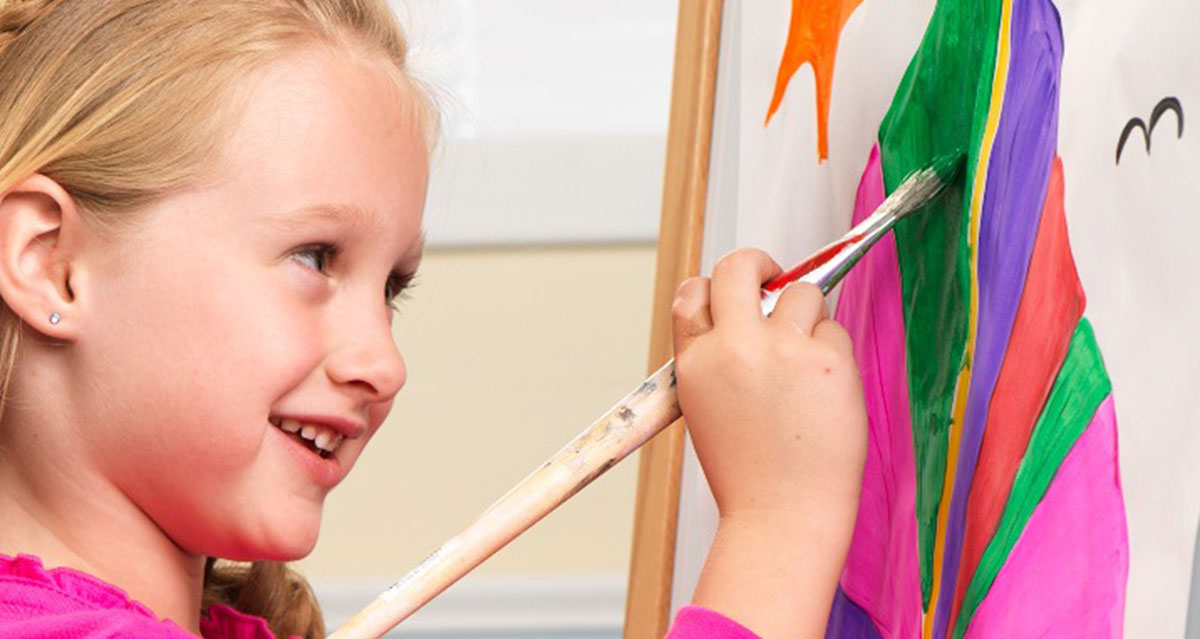 Prospective Families
Whether you are moving to the Washington County area or looking for a place for your children to attend school, we have what you are looking for.
Our teachers and staff care for their students with love and respect, providing them the opportunity to learn and develop, becoming thoughtful and caring children.
The older students help the younger ones in learning and play, developing a friendship that could last a lifetime.
Our parents are involved in all of the activities throughout the school and the classroom. We encourage our parents to talk to their child's teachers and become familiar with the school staff. Everyone's goal at Trinity is to help them grow socially and provide them with the best education offered.
All students and their families are welcomed and encouraged to attend Trinity Church and have many opportunities to become part of Trinity's family.